Battery and Charger:
Industrial Power provides power solutions from prominent brands such as Hawker & TAB, including new lithium-ion Battery and chargers.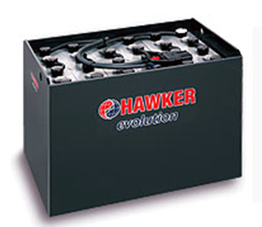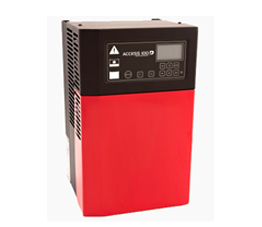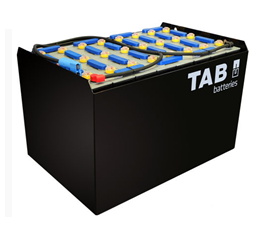 Battery:
Battery available for your replacement requirements
Ready stock available for varies specifications
Supply and maintenance by BT
Benefits:
Less lead time
Reliable performance
Long Service Life (by Toyota maintenance)
low overall cost of ownership
Charger:
Micropower Battery charger.
Micropower high frequency robust battery charger 1-phase and 3 phases, available for 220/440 V AC. Also Available for Li-ion applications.
Hawker:
As a leading supplier of industrial power and battery products, Hawker is committed to providing cost-effective longevity to not only meet but exceed its customers' requirements and expectations.
Discover our range of standard, extra-performance, maintenance-free and special batteries.
TAB:
TAB was established in 1965 as a subsidiary of Rudnik Mežica Holding (Lead Mine Mežica Holding) in a region where different lead activities are more than 350 years old.
For the first 15 years TAB was a licence partner of Tudor, Sweden. Nowdays, TAB is producing a wide range of lead acid flooded, VRLA AGM and VRLA Gel batteries in three modern factories.