Product Details of Trucks
Category: Ready Stock
Type: Used
Product Name: Trucks
Description:
Depending on your needs, a new truck may not always be what you're looking for. We help you to find the perfect truck, and due to financial reasons or simply because of timing, our used trucks may be the right choice for you.
Why choose a used truck?
1. Save money
2. Buy a truck that is immediately available
3. Find a back-up truck
Buying a used truck can save you the costs of acquiring a new truck. For example, if you only need a back-up truck to do specific tasks every once in a while. Or if you urgently need an extra truck to make it through busier periods, we can help you out with a used truck.
Quality used trucks, always
1. Produced according to Toyota Production System (TPS) principles
2. Serviced and refurbished by us
3. Warranty included
You can buy our used trucks with confidence, since we produce them according to the Toyota Production System. Throughout their lifetime, they are maintained by our Toyota certified technicians with Toyota genuine parts only.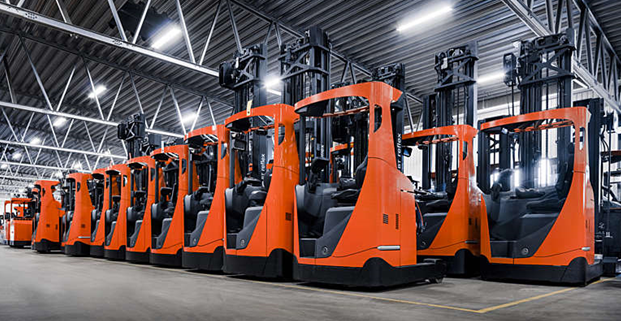 Also Check Out
Related Products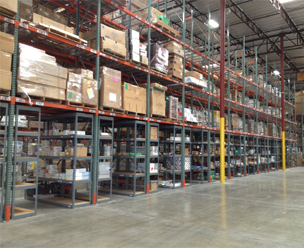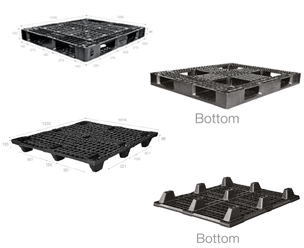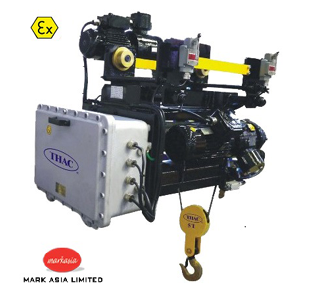 Ready Stock