Product Details of VNA Rack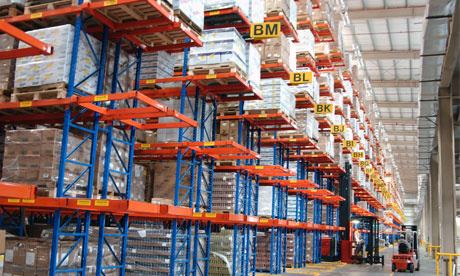 Model:
Product Name: VNA Rack
Description:
Very Narrow Aisle Racking makes optimum use of floor area and roof height by providing high density storage which still allows individual access to all pallets. The system is served by specially designed forklift machines with the mast or fork head rotating to left or right as required. Operator cabins may be elevating or static. Aisles are only marginally wider than the handling equipment.